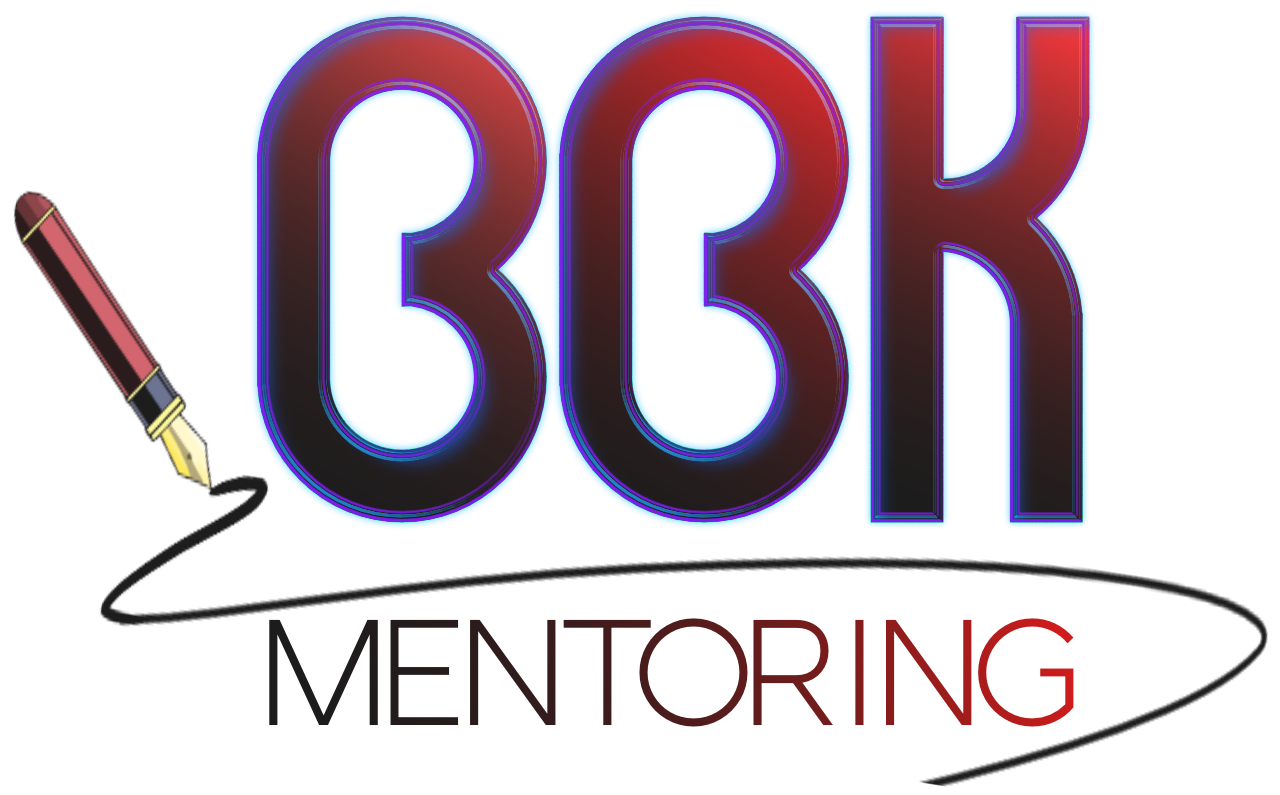 Discover the Top 3 Hidden Costs that Crazy Creative Business Owners
Miss When Pricing their Products
Sign Up Now For Our Upcoming Workshops




Your Time Is Now!
Choose a day that best suits you for a live interactive workshop as you get to ask the questions
Are you tired of getting caught out by surprise bills in your business?
If your computer or manufacturing equipment died tomorrow, could you replace it?
Are your prices covering the hidden costs of your business?
Privacy Policy: We hate SPAM and promise to keep your email safe.
Join us in this FREE LIVE 1 Hour Workshop
Where you'll discover the Top 3 Hidden Costs that Crazy Creative Business Owners Miss when Pricing Their Products.
So That You Will Have:
Clarity on the major hidden costs to look out for when pricing - so your prices won't be too low anymore

Peace of Mind knowing your business will be future proofed from unexpected bills - no more surprises or borrowing from family members to keep the lights on

A chance to get your questions answered about hidden costs and pricing - cut out the guesswork!
PICK A TIME THAT SUITS YOU
We all get busy, you get to choose your best time
4th August 2021 ... 11 am (AEDT) Yes I'm in Australia
11th August 2021 ... 11 Am (AEDT) Yes I'm in Australia
1st September 2021 ... 11am (AEDT) Yes I'm in Australia
8th September 2021 ... 11 Am (AEDT) Yes I'm in Australia
Your are not in Australia: Ask Mr World Buddy for your time zone.
He is good at this conversion stuff.
Privacy Policy: We hate SPAM and promise to keep your email safe.
Just

A Little Bit More

From

The Past And Into The Future
In July 1989 my husband and I started our 1st business together and grew personally and professionally.





Over the years we added many more companies to our portfolio.




And yes that's over 3 decades of business experience across multiple industries. From IT to the Wedding industry and Textile Art, I have loved it all.





Fully qualified Certified Master NeuroCoach





With a Masters of Graphic Communication, Degree in Pattern Making & Design & Textile Art we entered on an amazing adventure together as a family.





I love teaching, I love giving my heart, I am passionate about working with 'Crazy Creative' business owners so they can earn what they're worth by building a profitable business.





I love helping businesses become 'Crazy Creative' too.





Why you're passionate about it…(because I am one too and I hate seeing others struggle, when they don't have to).





I understand the how powerful a Pen and Paper can be to grow personally & professional. And the power of journalling to stop those objections that might pop up.





With 2 Blackbelts in Taekwondo and a passion for running and rescuing huskies, we will start your journey together and we both will grow.
See you in class,
Let's get started on your Business adventure together




Beryl




Privacy Policy: We hate SPAM and promise to keep your email safe.
---
BBK Mentoring Copyright 2020 / All Rights Reserved.